Touch Free Counter Mount Foam Dispenser
Touch Free Counter Mount Foam Dispenser
EASY TO INSTALL, REFILL, AND USE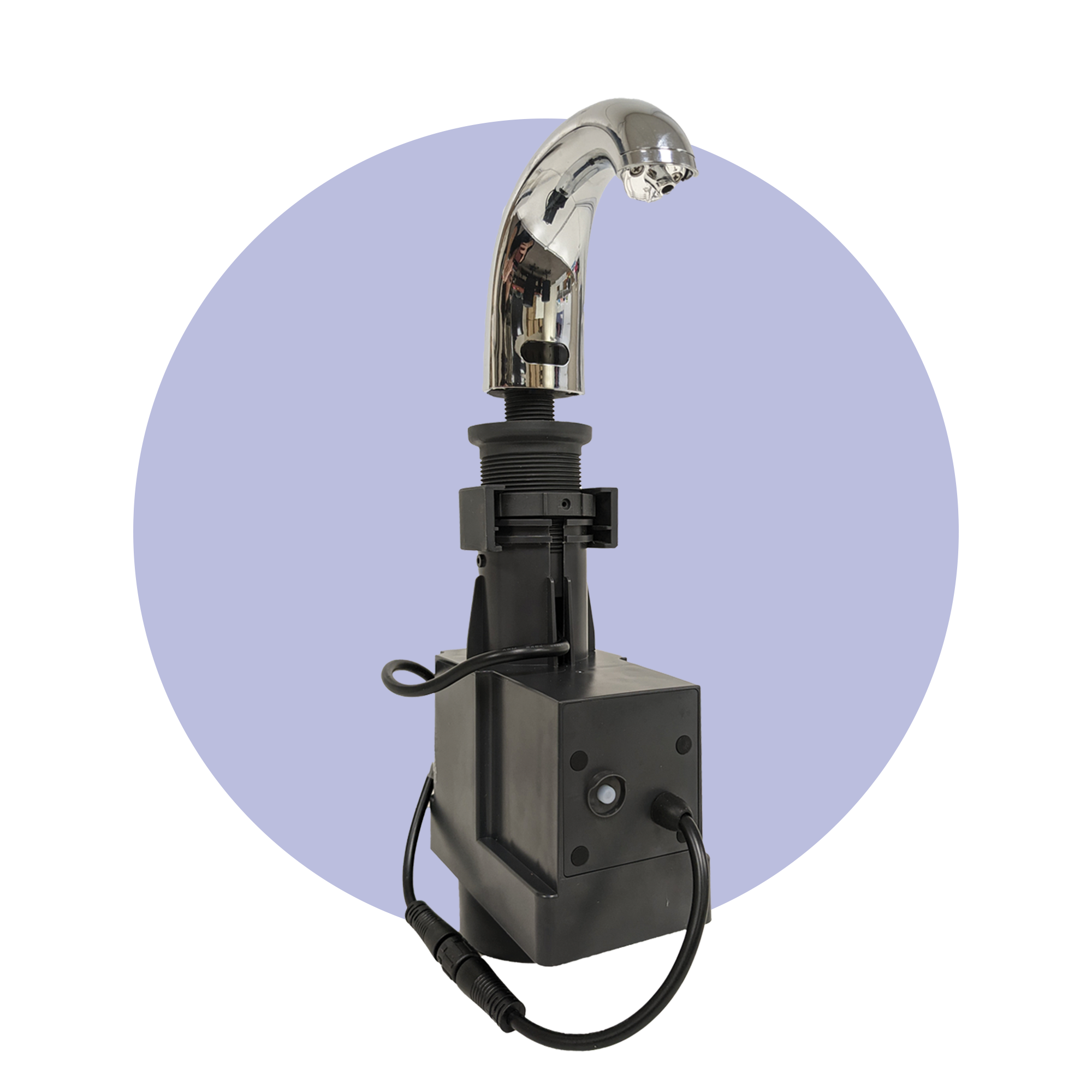 SierraSoft Touch Free Counter Mount Foam Dispenser
ORDER ITEM# CMDP-C
A new and cutting edge foam hand soap dispenser that is easy to install, refill and use.
1. No tube and pump on the cartridge, much easier to refill.
2. Any one can install the dispenser without tools in 20 minutes.
3. 3 "C" batteries in the cartridge will dispense 45000 times ( tested in lab with volume of 0.8ml/dispense)
without install the battery box separately with dispenser, much easier to change the battery.
4. The volume of dispensing can be set up to 0.8ml and 1.2 ml or be customized by customer request by order.
5. there is an auto wash function to wash the dispenser after some period.
Contact us today for more information and detailed pricing