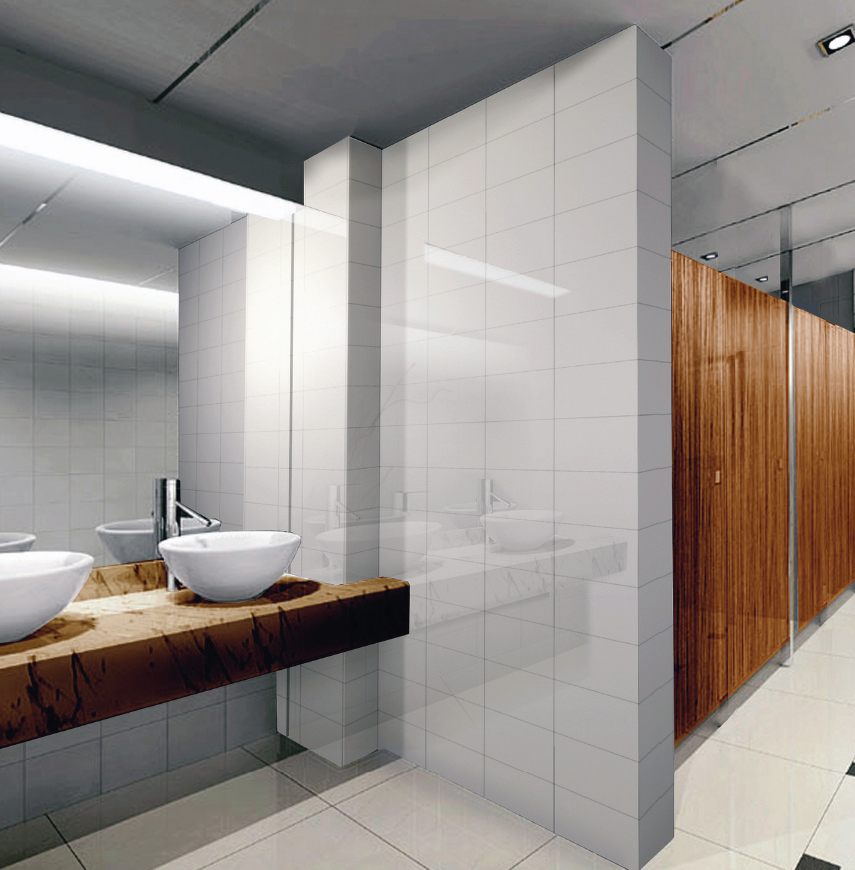 Our mission at Sierra Soft is simple. We strive to offer our customers the very best quality products, at an attractive cost, that fits within their budget. We are innovators of unique janitorial supply and disposable cleaning products. Sierra Soft products offer optimum performance and value for our customers. It is our goal every day to ensure that what we send out to our customers meets their requirements and perform to our customers expectations.
Sierra Soft is a division of CWGC LA INC which was established in April 2000 as a branch in LA for www.chinaworldbestgroup.com, one of the largest textile and medical companies in China before they were merged by www.crc.com in 2007.
CWGC began selling TSC in 2005 and quickly became a prominent player in the market. We specialize in private branded products for major suppliers and distributors nationwide. The brand "Sierra Soft" was created in 2010 and approved by PTO in 2013.
A new category of foam soap products was developed in 2014 by request of a high profile client. The finished products were introduced in 2016. The patent for the cartridges was approved in 2017 Patent #US9, 750, 377 B2. Currently a new patent application is in the works for our unique counter mount foam dispenser.
The same factories that supply well known U.S. brands work with Sierra Soft to create our product line.
We are a MBE certified business with the Southern California MSDC.
Certificate # SC48235