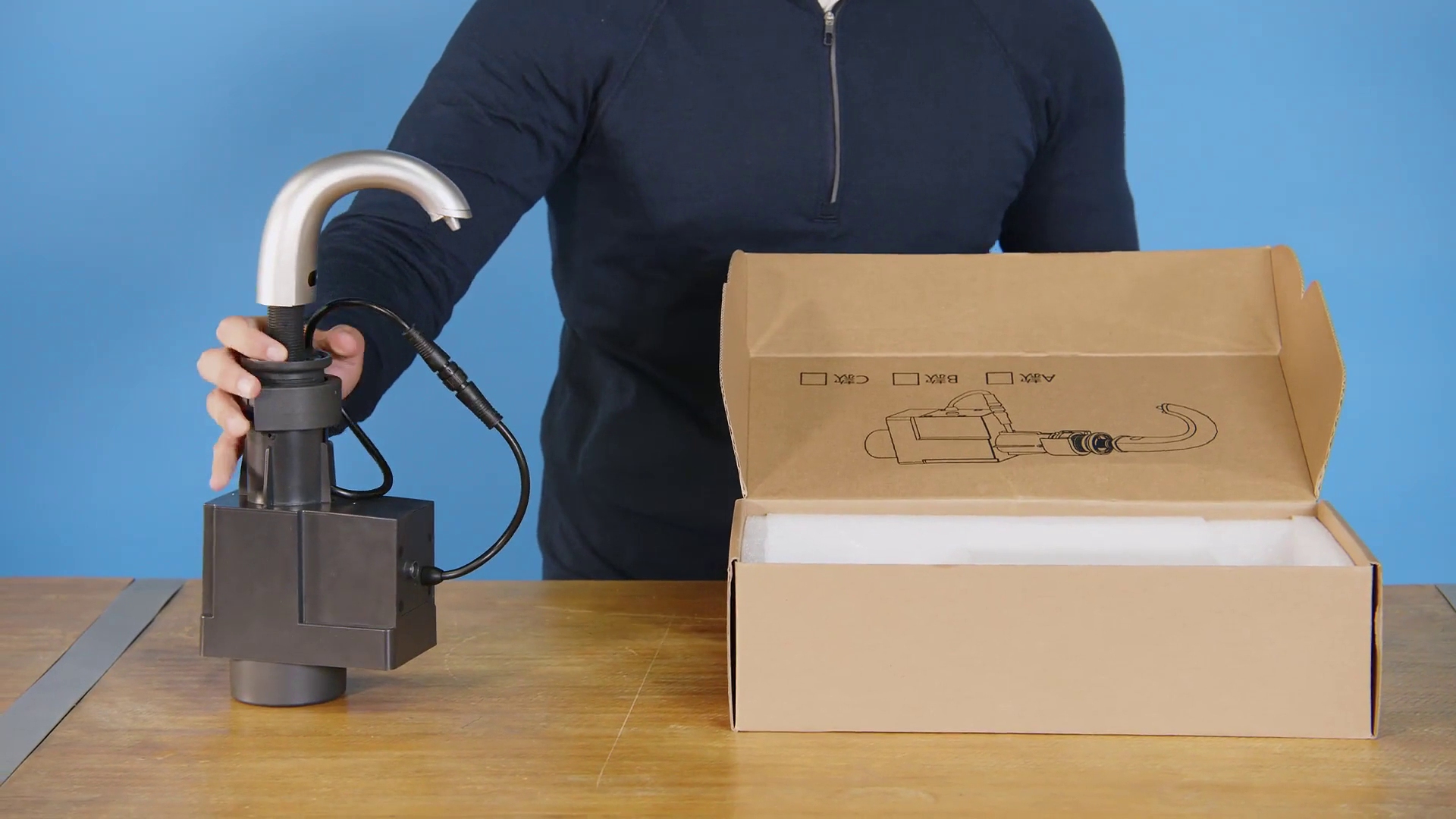 Hands-Free Countermount Dispenser
Our new dispenser will reduce upkeep costs while making maintenance easier than ever.
This patented system offers simple battery pack replacement and easy to install foam soap cartridges.
See the videos below for more information and contact us today.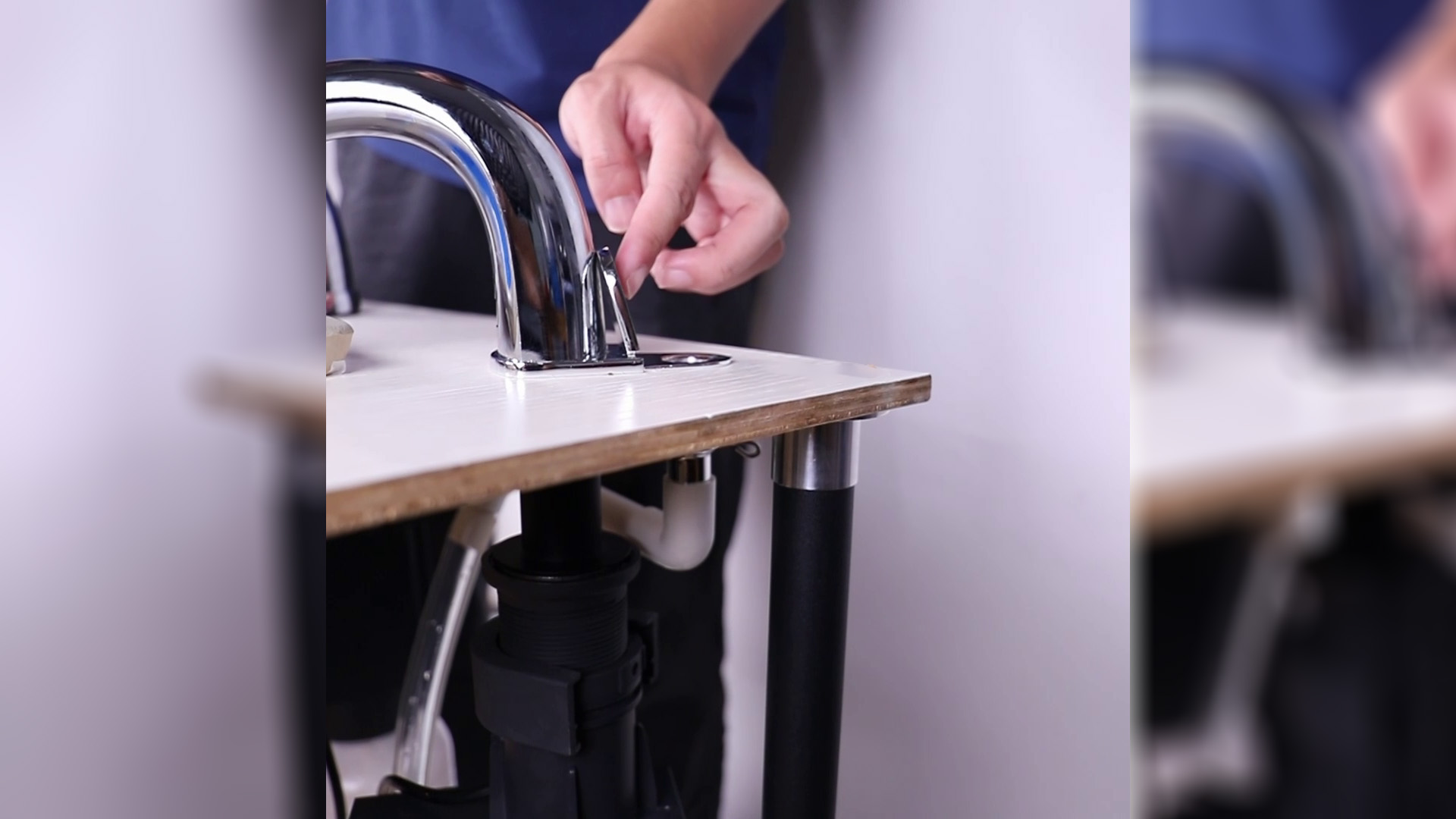 This patented system offers the same benefits of our new hands free counter mounted system while offering customer's the freedom for their own soap choices
Let us show you the best top fill counter
mount system on the market!
Top Fill multiple faucets all at once! Can use as a single faucet or multiple ones.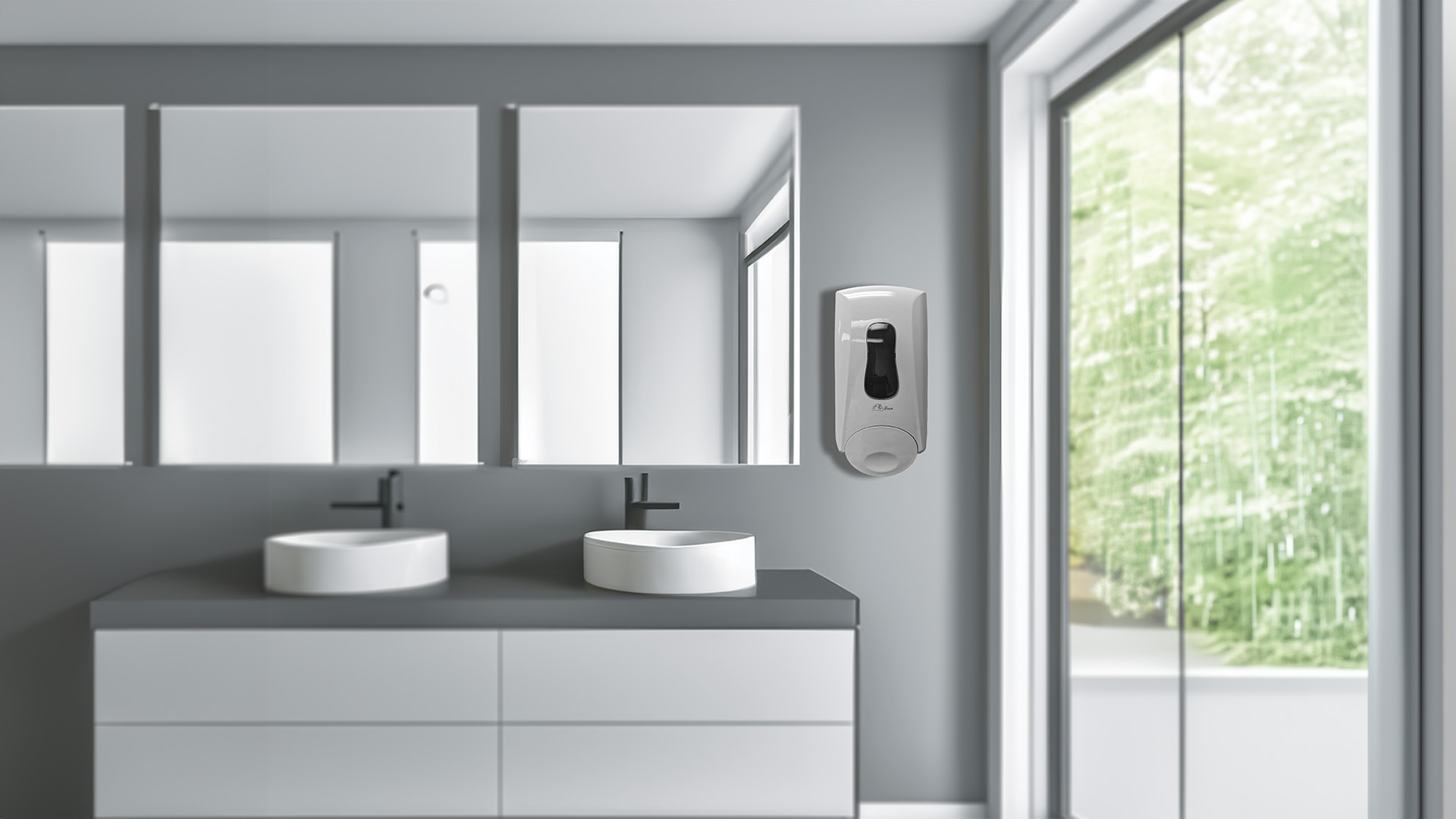 Lowest cost of soap cartridges in the US Market
All new pumpless technology saves money and reduces plastic waste
Cartridges are 100% Recyclable due to new design
Energy efficient and uses only 4 AA batteries